Please touch it first!
Pick up
Gentle and loving articles!
"Wowja's Happiness Eyes"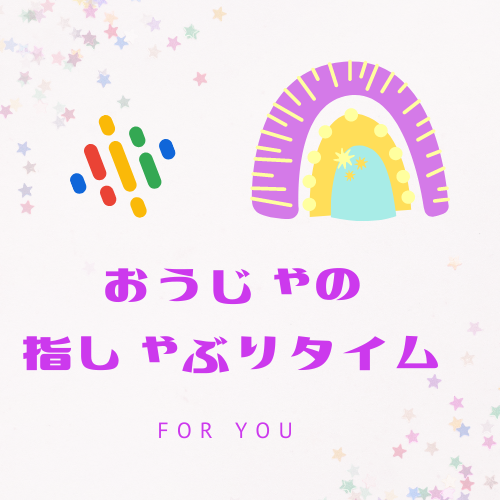 The philosophy of this site is
to support everyone to express themselves and live as they are .
I am proud of articles that cut out various things (music, food, life, etc.) from a deep perspective.
If you get along with these, I'm sure it will help you spend your time in your own way.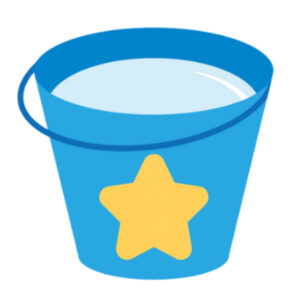 Profile
I aim to write gentle, loving texts that encourage you to be yourself.
Currently, the main content is life, music (especially Kozo Murashita), and hobbies.
Born in Niigata prefecture.
When I was in elementary school, my nickname was "Wowja". The latent skill is "humor".
Graduated from the Faculty of Law, the University of Tokyo 🕊🍀🎈. Now, a fluffy writer.
-categories-