"Policy" on Kozo Murashita music commentary and appreciation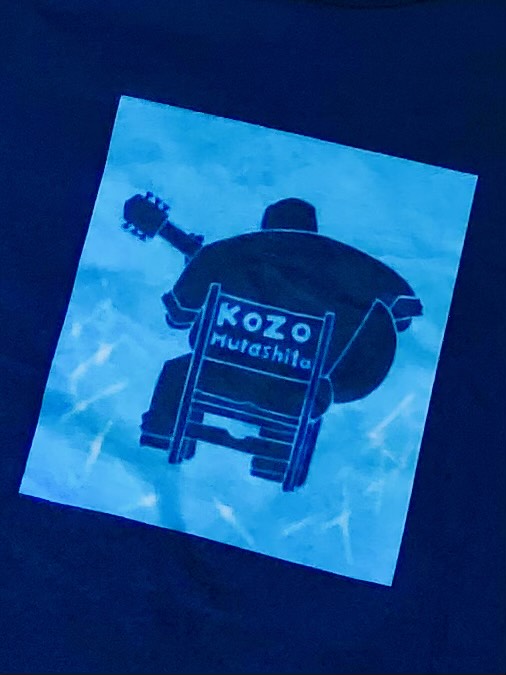 wowja
Welcome! The goal of this site is to explain and appreciate "All Songs" of Kozo Murashita, who was active in the Japanese pop world in the 1980s and 90s.
In particular, I aim to decipher and taste the meaning and worldview contained in the lyrics, but in this article,
Basic approach to commentary and appreciation of songs and lyrics
I would like to tell you. This is the honest feeling of the manager, so if you have time, I would appreciate it if you could read it
You are free to choose what you receive from music
As a major premise, how you perceive music and its lyrics, and what you receive is completely up to you. Of course, there will be content that the author intended and scenes that he had in mind, but it is up to the audience to appreciate it.
There is no correct answer to the lyrics
Words such as "white fingertips" and "the alley behind the bus street" are associated with different landscapes and sights for each person, and even the physical condition at that time will make the song feel different. Some of you may remember your mother's white fingers from your childhood, while others may remember a picture of an unexpected treasure in a back alley.

There are many things, such as not reaching for a sad song when you're feeling well, or being soothed by a sad song when you're having a hard time. (Some people do the opposite.) Therefore, the detailed examination of Mr. Murashita's lyrics on this site is, in the end, nothing more than an interpretation, or rather a feeling, of the individual manager .
Of course, there are expressions that many people accept in the same way, but I think even that should be an individual's freedom. So, what the editor says in Mr. Murashita's lyrics commentary is not the "correct answer" at all, and it would be nice if the commentary could play a role of seasoning so that everyone can enjoy Mr. Murashita more in their own way. That's what I'm thinking (laughs).
Interpretation to face "self" and "human " more
Even if it's not a search for the correct answer, it's not interesting to simply trace the lyrics, and there's no point in going out of your way to explain it. Therefore, it is a habit of the manager, but when commenting on the lyrics, I always want to aim for an interpretation that allows me to get closer to myself and the existence of human beings.
Many of Mr. Murashita's songs are difficult to grasp the meaning at first glance, or there are many works that are easy to understand but hide more depth. While listening to Mr. Murashita for a long time (this is also my personal opinion lol), I came to think that he was also conscious of such a fundamental theme when making music. Even if I listen to it casually, I feel that "Damedesuka? (Is it no good?)" expresses the nature deeply rooted in human beings.

On the other hand, even songs that depict love patterns such as "Hatsukoi (First love)" and "Odoriko (Dancer)" are in line with the specific scenes of the two people, but they have a content that can be applied to anyone. To put it bluntly , I feel that Mr. Murashita is the one who brilliantly portrays the essence of human beings with a very soft expression .
Reference: ⇒ "Hitotsubu no suna (A grain of sand)"
Using Mr. Murashita's songs with such characteristics as material, I thought that we could get into this "living" more deeply, so I started creating commentary articles on this site. It was one of my motivations.
With everyone
I've always wanted to read and decipher Mr. Murashita's lyrics, but when I looked back while touching those lyrics, my wish was simple after all. I think it would be wonderful if people living in the same era , living in Japan, the world, and the planet, could spend their days with more care and kindness.
It's also nice to have a relationship between people who like big brother Murashita, and people who have come into contact with Mr. Murashita for some reason. However, of course, it is not necessary to use only Mr. Murashita as an intermediary for such a way of being, other singers are fine, and I think that anything other than music is fine.
The reason why the editor is picking up Mr. Murashita here is because the manager was easy to feel such things for Mr. Murashita. In that way, no matter what kind of relationship you come across, I will try to interpret his lyrics so that it will lead to supporting each person to live as it is, valuing the way they feel .
Thank you for your continued support ☆
⇒【Updating from time to time】Back to Kozo Murashita's category